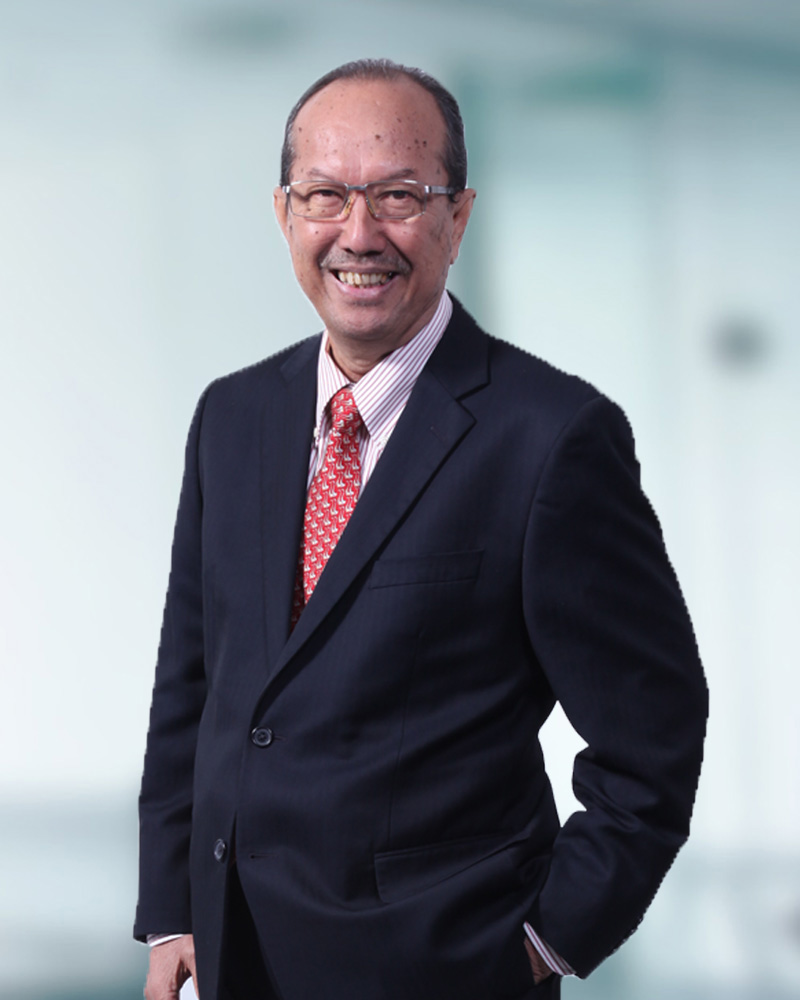 71 years of age, Male, Malaysian
B.A (Hons) Second Class Upper in Economics (University of Malaya)
M.A Economics (University of Southern California)
On 20 May 2003, he was appointed as Director and member of the Audit Committee, Remuneration Committee and Nomination Committee. On 24 February 2010, he was appointed Chairman of the Company.
He began his career by joining the Administrative and Diplomatic Service, of the Government of Malaysia in 1971 and was appointed as Assistant Secretary, Ministry of Transport. After four years at the Ministry of Transport, he was awarded a scholarship to pursue post graduate studies in United States.
He returned to Malaysia in 1977 and was posted as Director of Air Transport in the Department of Civil Aviation and in 1983, promoted to the post of Deputy Director General of Civil Aviation. When the airport was corporatised in 1992, he opted to join Malaysia Airports Holdings Berhad and served as Executive Director until he retired in 2003. Presently, he is the Chairman of Percetakan Keselamatan Nasional Sdn Bhd, a wholly-owned subsidiary of Fima Corporation Berhad.
He had attended all six (6) board meetings held in the financial year ended 31st March 2017.