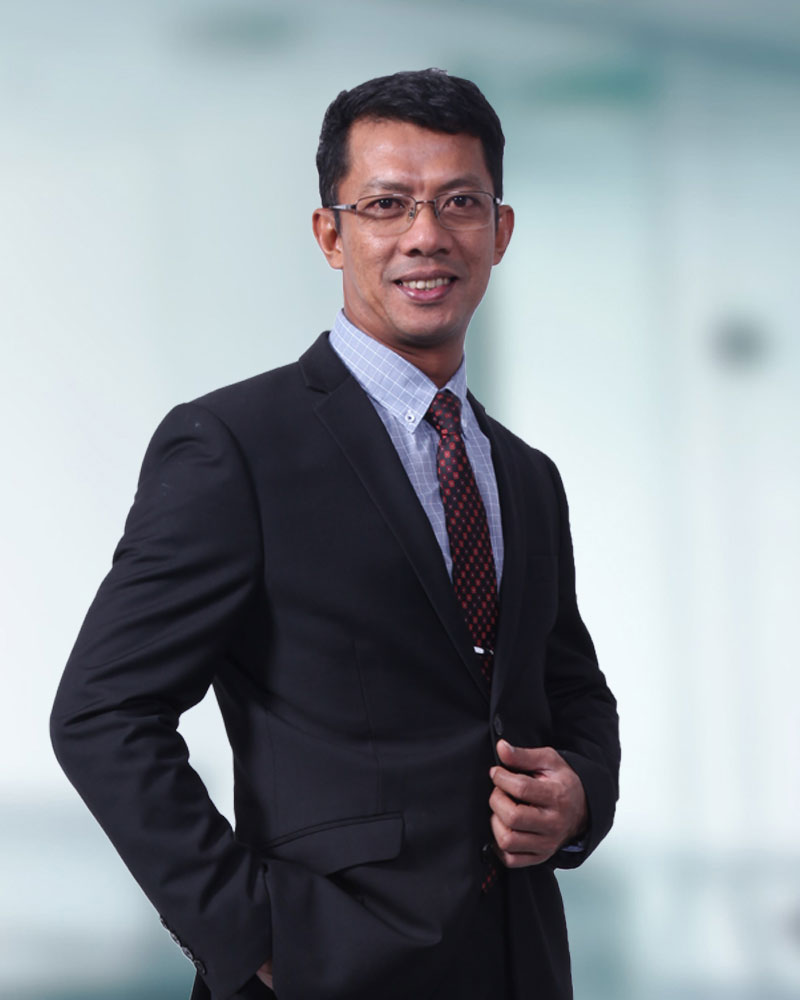 46 years of age, Male, Malaysian
Bachelor of Agricultural Science
He began his career in 1998 with Kumpulan Guthrie Berhad as Estate Assistant Manager based at Torkington Estate, Sabak Bernam. In 2003, he was promoted to Senior Assistant Manager, Ladang Bukit Selarong, Kedah.
In 2008, he joined Kumpulan Fima Berhad and was transferred to Fima Corporation Berhad as Senior Estate Manager in June 2010. Subsequently, he was seconded to the subsidiary in Indonesia, PT. Nunukan Jaya Lestari for four years.
In September 2014, he was re-designated as Plantation Controller to oversee all plantation estates of the Group. He was then promoted as Senior Plantation Controller in April 2018.