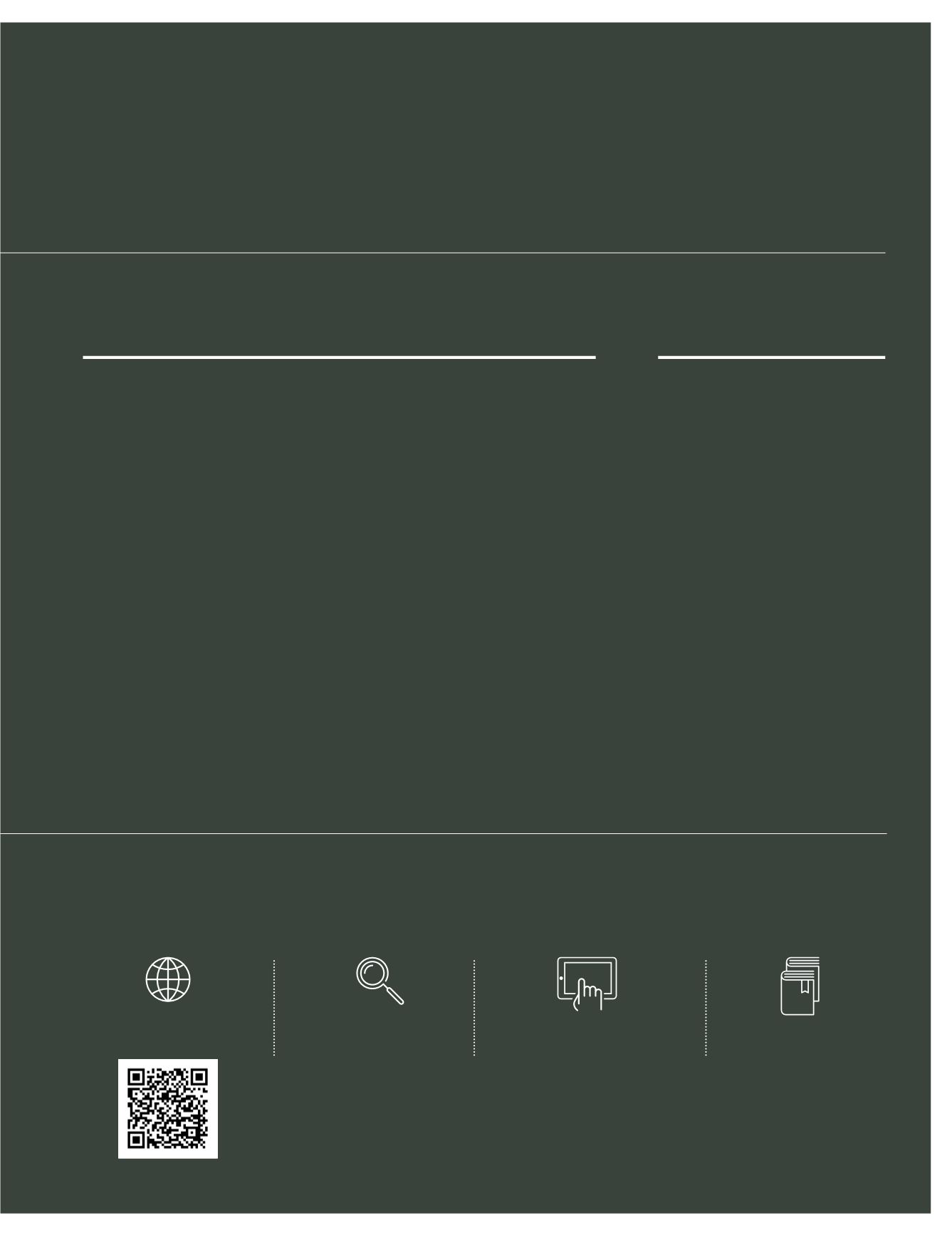 Corporate Information
Annual Report 2017
03
76
Directors' Report
83
Statement by Directors
83
Statutory Declaration
84
Independent Auditors' Report
89
Statements of Comprehensive
Income
financial
Statements
90
Statements of Financial Position
92
Statements of Changes in Equity
96
Statements of Cash Flows
98
Notes to the Financial Statements
165
List of Properties
167
Analysis of Shareholdings
Proxy Form
other
Information
New Feature in this Annual Report
Follow the steps below to scan the QR Code reader in
3 easy steps
The softcopy version of
FIMA CORPORATION BERHAD Annual Report 2017
is available from our website. We also welcome
your feedback to make sure we are covering the things that matter to you.
Go to
http://www.fimacorp.com
or scan the code above with your smartphone.
Download the "QR Code
Reader" on App store or
Google Play.
Run the QR Code Reader
app and point your
camera to the QR Code.
Get access to the softcopy
of the Annual Report.
http://www.fimacorp.com